The following post swhows the possible direction the United States may take as it looks to battle the growing Zika virus. The disease is already spreading here in Jamaica.
Along with Mexico and the Dominican Republic, we are listed as one of the popular vacation spots infected with Zika.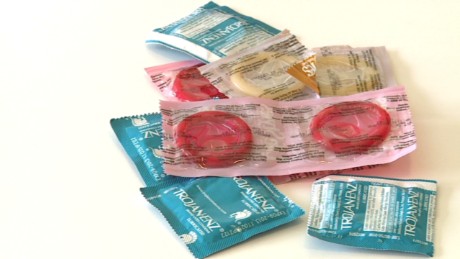 (CNN)Welcome to the U.S.! Have a condom!
That's the message millions of travelers might hear when stepping off an airplane, as public health experts look for ways to stop the Zika virus.
Even men who never felt sick are supposed to consider using condoms after travel to these countries. The CDC wants to prevent sexual transmission of Zika, which has been linked to a devastating birth defect and possibly also to miscarriages and stillbirths.
But how can public health officials help make that happen?
But at the very least, many public health experts said the CDC's latest condom guidelines should be handed out to travelers coming into the United States from Zika-affected countries.
Men returning from Zika-affected countries who have not had symptoms of the disease should consider using condoms for at least eight weeks after their return to the United States, and upon their return from traveling, men whose partners are already pregnant should use condoms, according to the guidelines.
Read more: http://www.cnn.com/2016/03/29/health/zika-hand-out-condoms/index.html